Should Parents Allow Their Pets Come Near Their New Born Babies?
Many parents who become parents for the first time have a question in their minds, i.e., should we let our pet come near to the new born baby or not? Well, this question is quite justified, as new born babies don't have a strong immune system like adults, and animals, despite the fact that they are pets and have been vaccinated can contain certain bacteria, which is harmful for the new born babies. So, what should be the right thing to do when parents have got a new born baby in the house and a pet, which is also an integral member of the house? Let's find out.
If you have just become a parent of a sweet little boy or a girl, and looking to find a solution to the issue, whether you should let your pet come near to the child or not, then you need to check a few things. Firstly, you need to check whether your pet is well behaved or not. If the pet is obedient and follow all your instructions in the proper manner, then you can think about letting it get close to your baby.
Understand the emotions of the animals
Animals have emotions, but they show it in a different manner. When you bring a new member into the house, then they will feel a bit weird at first because they haven't seen him/her before. They can also feel jealous because they see you hold him/her all the time. So, all kinds of drama can happen in your house.
Pets often mark their territories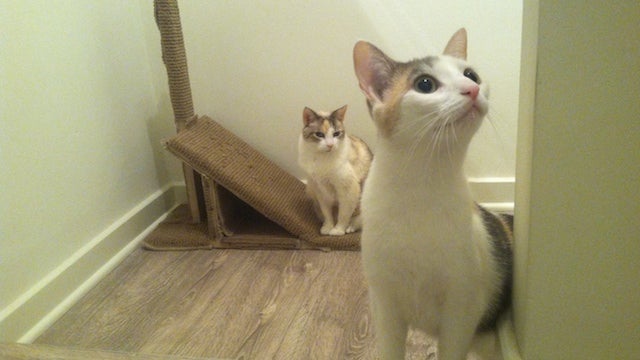 You may or may not know that, your pet has marked its territory in the house. Pets are quite aggressive regarding their territories, and if they find anybody invading it, then they are going to get violent. If you are aware, then that's good because you can keep your baby away from such areas. Things won't be difficult until your baby doesn't know how to crawl. Once he/she starts crawling, then you can see confrontations between the baby and the pet.
Let your pet (dog) sniff the blanket of your baby
If the pet in your house is a dog, then you can do one thing to avoid any catastrophic event. You can take the sheet or blanket that your baby uses and let the dog sniff it. This will make your dog get acquainted with the baby.
Intervene immediately if your pet is showing aggression
If your pet is showing aggression towards the baby, then you have to act promptly and let your pet know that such behaviour is not acceptable and won't be tolerated. You have to yell a few times to make your pet understand that aggression won't work.
Let your baby meet the pet
If you feel that the pet is surprised, not aggressive, then you should let your baby play around the pet. Let both of them spend some time with each other, while you play the role of an observer. This technique always works, and the pet accepts the baby as the part of the family.
Don't abandon your pet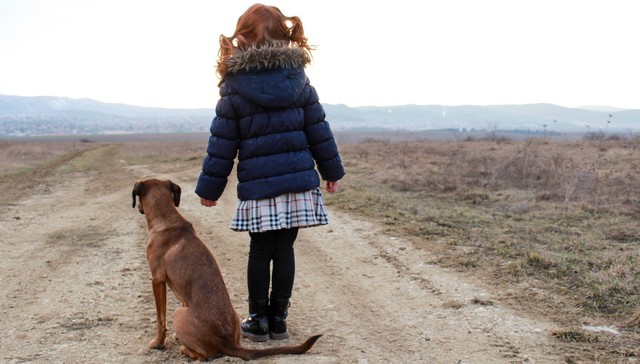 Don't make your pet feel distant because as I've mentioned above, animals do have emotions. Dogs are quite emotional, so they will feel bad if you leave them alone. Most babies sleep for most time of the day, so you can make use of that time and play games with your pet.
Enrol your pet in a pet training centre
If your pet is not trained, then you can enrol it to a pet training centre, where it will be taught all the lessons about how to behave properly while staying with the humans. An obedient pet is 100 times better than a disobedient pet. Some parents enrol their pets even if they had undergone the training before. This is because parents feel that pets may have forgotten the lessons they have learnt in the training centres.
When pets and babies become best friends, then the environment in the house becomes a lot more exciting and joyous. So, you have to play an important part to provide such an environment.