Tips For Buying Gifts For Your New Born Baby!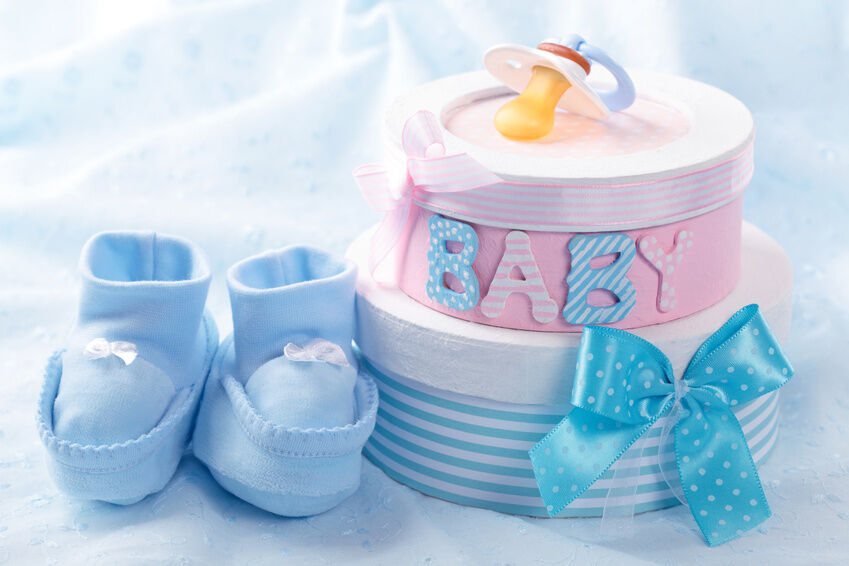 If you are confused about the gifts that you want to buy for your baby, then this article is for you. You will get some great tips, which then, you can use to buy a beautiful gift or a plenty of gifts for your offspring. Having a baby is a feeling that can't be described in words, but it is definitely a feeling that one would never want to forget. Only parents can understand what I'm trying to say here, and they are probably the ones who are looking for tips on how to get the best gift for their babies.
You can ask their friends and relatives to know more about this particular aspect, as they might have a lot of information about baby gifts. Babies don't understand physical and mental emotions, but they can surely understand the language and the motive behind the gifts. A beautiful gift is going to stay with the babies for the rest of their lives.
Now, you have understood the importance of gifting your baby with something exquisite, something that will be cherished by them for a long time. But, what is it that you can gift because babies don't like Xbox, mobile phones or cosmetics, so what is it that you can gift? Let's find out!
How about a personalized gift!
There are a plenty of options available in the market where you can select the right gift for your baby. For instance, you can buy a speaking toy who will call your baby by his/her name. This is going to be really amazing gift for your baby and he/she will always stay around with it 24×7. But, make sure that there are no sharp and pointed edges in the toy, as that may hurt your baby pretty badly. You can also buy a beautiful dress or a blanket with your baby's name and/or birthdate on it. You can even add a special message for the baby.
Create something special on your own
If you have embroidery skills and some free time, then you can perhaps try something on your own. You can make some handmade object on the cloth and gift it to the baby. You can also create a photo album having funny and cute poses of the baby. This is a nice gift for the baby because everybody wants to know what stupidity they had done in the early stages of their lives. You can capture precious moments like when your baby got his/her first tooth or when he/she started to crawl and walk. A photo album needs to be creative in order to attract the babies.
Choose some exotic toys
There are certain toys that you can buy for your babies. I'm not talking about the usual toys that are available in the market, but there are some exotic toys that babies play with, but then keep it as the token of love from their parents. There are a huge variety of gifts available that are expensive, but can be kept as a showpiece. You must have seen people restoring pedal cars, so those pedal cars are the gifts that they had received from their parents when they were kids.
Baby products are not a bad option!
You can take a different approach by gifting a thing that is not harmful for the kid. Yes, I'm talking about baby products, which are available in abundance these days. But, you need to make sure that the products don't damage the skin of your baby. The products are grouped according to the skin sensitiveness and age group of the kids, so pay attention to these parameters before buying baby products. Doing this will save you from being doubtful about the products and their reaction on the skin of the baby.
The market for baby gifts is becoming larger and larger with every passing day, so if you want to buy readymade gifts, then you need to do a thorough research. You can take the help of the internet or a local baby store to get the best ideas regarding gifts for your baby. When you have such an immense love for your baby, then it is quite easy to select the best gift for your baby.