Vital Nutrients That Are Required By New Born Babies!
Nutrition is important for everyone, but for babies, it becomes even more important because babies are vulnerable to a wide number of diseases, which is due to the lack of nutrition. So, parents have to make sure that their babies consume right type of food, which is rich in all the vital nutrients. Their growth depends upon a number of things, but the nutrition takes the front seat because if they don't consume nutritious food, then they are not going to attain the growth, which otherwise they would have attained. To be simple and straight, babies need protein, vitamins, fat, mineral substances and more.
Minerals: Make sure that new born babies have all of them in the desired quantity
For new born babies, mineral substances are the ones that are more important for an optimum development. Mineral substances include trace elements and macro elements, so parents need to find food that are rich in such elements. The best thing about these elements is that they consist substances like calcium, sodium, potassium, phosphorous, zinc, chlorine and iron. Sodium can also be obtained from the common salt that we all use in our daily lives, but parents need to make sure that they should not let their kids eat salty foods during lactation period. It is better to give an alternative during that period to fulfil the demand of the sodium.
Calcium and potassium: which food item has them in large quantities?
Regarding calcium and potassium, parents have to rely on milk, which is a rich source of both the nutrients. There are various dairy products that are rich in these nutrients, so parents can let their babies eat those. When babies are breastfed, then they absorb 50-70% of the calcium that is contained in the breast milk in their intestinal tract, whereas the absorption of calcium is much lower in dairy products. So, mothers have to make sure that the babies are consuming breast milk instead of the dairy products. To make sure that babies don't have phosphorus deficiency, they need to absorb breast milk, which is rich in phosphorus.
Vitamins: they are extremely important!
Besides above-mentioned nutrients, a wide range of vitamins are also necessary for new born babies to maintain day-to-day activities. Though, the quantity of vitamins is on the higher side in the babies, but to make sure that it remains as it is, parents need to pay attention towards this aspect. Mothers, on the other hand, lack vitamins (vitamin D, vitamin E and folic acid) during pregnancy period. Consuming breast milk all the time will result in vitamin K deficiency, so there has to be a supplement to fulfil this deficiency. Parents need to make sure that the quantity of supplements should not exceed the required value. Excess vitamin A can cause poisoning inside the baby's body.
Amino acids and fat!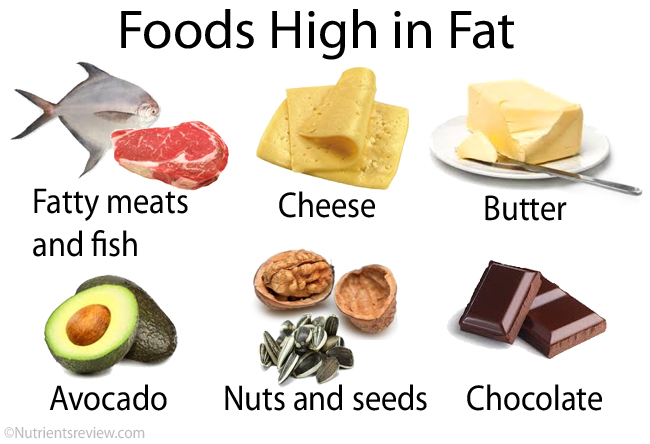 Now come the amino acids that are required by the baby. There are a wide range of amino acids that are vital for good health. These are; leucine, methionine, lysine, phenylalanine, valinum, arginine, isoleucine, tryptophan and threonine. Every parent should provide these nine amino acids to their kids every day. Regarding fat, it is extremely important to arrange something else than breast milk and dairy products because they might not be sufficient enough to meet the demands of the babies, so something else should be given. Babies lose a lot of heat during their initial days, so parents need to give them food that helps maintain the heat level to a desired level.
Go through the information that is given on the web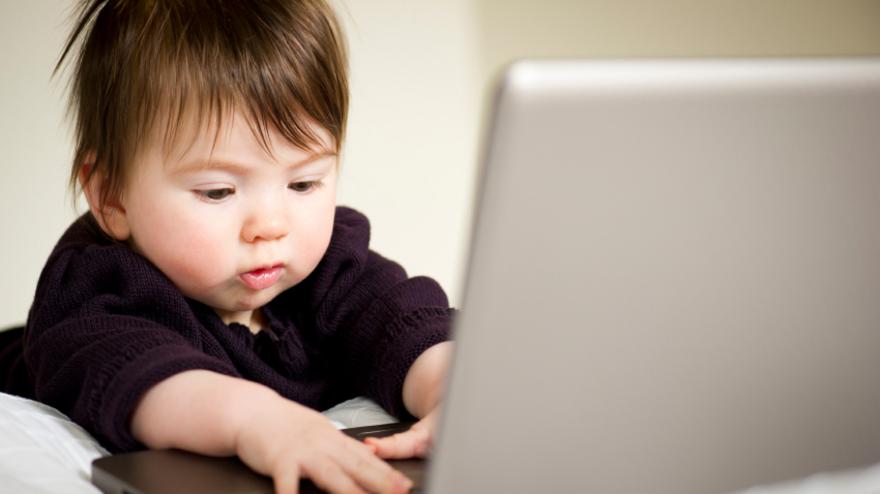 There are a wide range of things that need to be taken care of, so it is going to be a tough time for the parents, especially the first timers. But, there are a plenty of articles available on the internet that guide people on the fact that, what should be given to the new born babies to make sure that their health stays intact. So, parents can go through these articles and implement the given information. A healthy baby is going to stay active throughout the day and excite parents every single day with new activities.